Work with Coach Dana
Successfully Reach Your Goals
As a National Board Certified Health & Wellness Coach (NBC-HWC), Dana helps clients with a variety of topics including work-life balance, exercise adherence, self-care and empowerment, stress management, adaptive thinking, and cognitive resilience. As a coach, Dana specializes in working with women who "do too much" and are "too hard on themselves" improve their self-care, self-compassion, and cognitive resilience. Additionally, Dana specializes in helping individuals reduce rumination and anxious thinking by incorporating adaptive thinking strategies, and helps individuals have a healthier relationship with exercise and self-care. In all of these focus areas, Dana brings her knowledge of behavioral change science, psychology, cognitive behavioral theory, and mindfulness into her coaching work.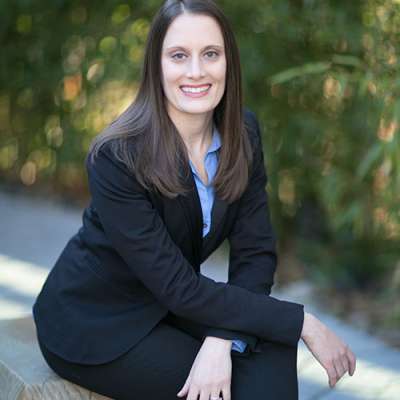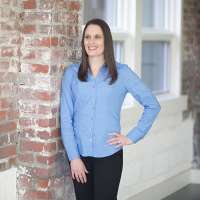 Wellness Coaching
Empower Forward Movement
I am a National Board Certified Health and Wellness Coach who helps individuals with mindful behavioral change. I provide a supportive space that allows you to connect mindfully to your intentions, and turn these intentions into action. I help individuals successfully improve their inner resilience and mindset, enhance work-life balance, improve exercise adherence, and incorporate more self-care and empowerment practices.
Yoga & Fitness Instruction
Align and Strengthen
I am a Certified Health Education Specialist (CHES) with a Master's degree in Clinical Health Psychology and Counseling. I provide educational resources that help individuals with a variety of wellbeing focus areas including stress management, resilience, adaptive thinking, fitness, mindfulness, and more.
Testimonials
What People Say
"I was sitting at my computer and realized that I have not taken a lunch break yet. What I realized was that my back wasn't throbbing and my hip flexor wasn't kinked up. It's amazing with all the pain medication, ointments and massage, nothing has stopped the pain. Not until I began working with you. I am amazed at the level of pain relief experienced through our personal training sessions. Thank you for your expertise, understanding and patience."
"Just wanted to let you know how much I appreciate, and benefited from the personal training sessions with you. You targeted an effective program that enabled me to gain substantial improvement in my overall flexibility, posture, and, range of motion. Thanks for making such a big difference!"- Dana's personal training client."
"Dana's yoga practice and teaching experience is great for the beginner and the seasoned practitioner, combining proper form and patience in practice. She also understands the need for personalized attention to each client."
"When I first walked into Dana's yoga class, I didn't know much about yoga. I was just looking for a way to get in shape and be more flexible. After taking her class for years, I ended up learning a lot more than just how to get into poses, how to align my hips and knees, and how to place my hands. I learned about letting go of what is no longer serving to me, and about being present on the mat. I learned that I absolutely love yoga and the many benefits it brings to my life. Dana is a great teacher who always offers different options for each pose so that everyone feels included from beginners to seasoned vets."
"You are one of the gentlest, kindest, and truly skilled yoga instructors I have ever had.  Over the past five years, I've had some interruptions in my practice.  Each time I came back to your class, even though it had been a long time, you remembered me and welcomed me.  Whenever I felt downcast or ashamed at having lost some of my skill in postures, you reminded me that yoga is not about judging yourself, and it is never about competition, even with yourself.  And that has helped me continue with yoga, which I love so much."
Latest Posts
From The Blog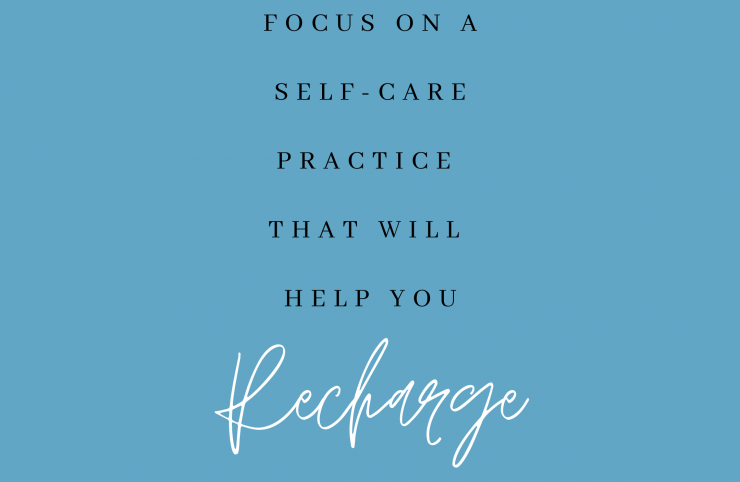 1.2.21 As you approach the month ahead, what will you do to recharge and take care of yourself? There is a lot going on in the world, and when we feel…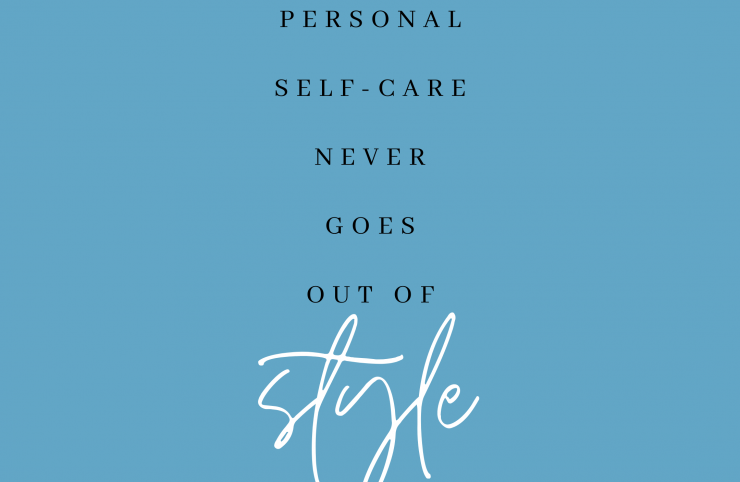 12.4.20 Happy Friday everyone. I hope that you are all doing well during this time of uncertainty. I invite you to take a moment to check in on your personal…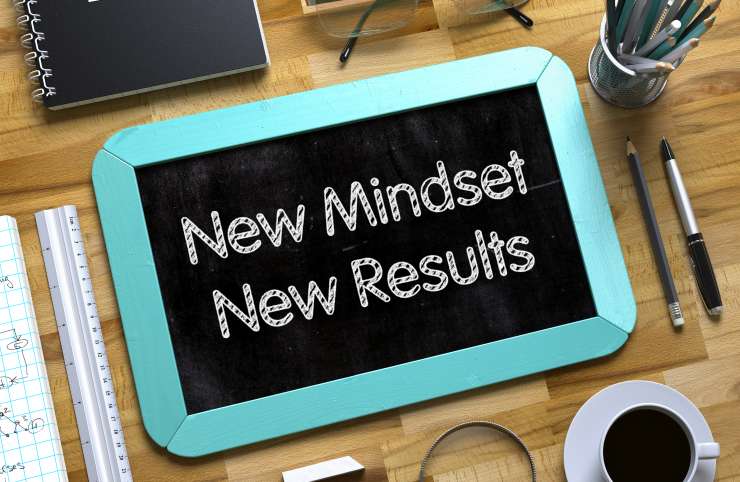 3.2.19 Our thought patterns impact our emotional responses, and ultimately our behaviors. It's a loop that begins with our cognitions. What we tell ourselves (aka self talk) both out loud…